At UTIA, we are committed to excellence in teaching, research, and public service. We are also committed to compliance with applicable laws and regulations. Given the ever-increasing number and complexity of laws, regulations, and requirements in today's environment, UTIA compliance officers are here to help you fulfill your commitment to safety, ethical behavior, and compliance. This will allow you to concentrate on your excellent work with the least amount of frustration over the red tape. Please contact JaneBurns@utk.edu or 865-974-3526 for suggestions to help us meet this goal.
Check out the learning opportunities at the Workshops and Training. Also, see UTIA Workshops & Learning Opportunities page for archived materials and videos from previous sessions.
For additional information, contact Jane Burns with any questions.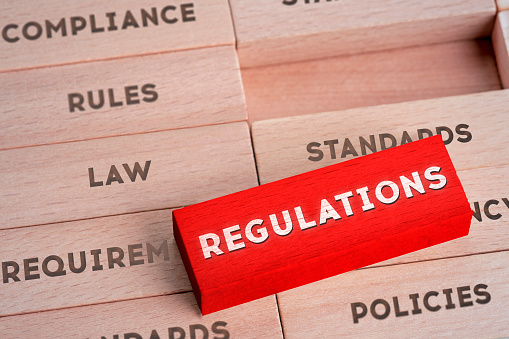 USDA grant holders, including Principal Investigators, are required to abide by the Federal law and U.S. Department of Agriculture (USDA) civil rights regulations and policies. The Institute of Agriculture is prohibited from discriminating on the basis of race, color, national origin, sex, religious creed, disability, age, political beliefs, or reprisal or retaliation for prior civil rights activity.
If USDA grant holders wish to file a program discrimination complaint, a complainant should complete a Form AD-3027, USDA Program Discrimination Complaint Form, which can be obtained online at www.usda.gov/sites/default/files/documents/usda-program-discrimination-complaint-form.pdf, from any USDA office by calling (866) 632-9992, or by writing a letter addressed to USDA.
The letter must contain the complainant's name, address, telephone number, and a written description of the alleged discriminatory action in sufficient detail to inform the Assistant Secretary for Civil Rights (ASCR) about the nature and date of an alleged civil rights violation. The completed AD-3027 form or letter must be submitted to USDA by mail:
U.S. Department of Agriculture
Office of the Assistant Secretary for Civil Rights
1400 Independence Avenue, SW
Washington, D.C. 20250-9410; or
Fax:
(833) 256-1665 or (202) 690-7442
Email: